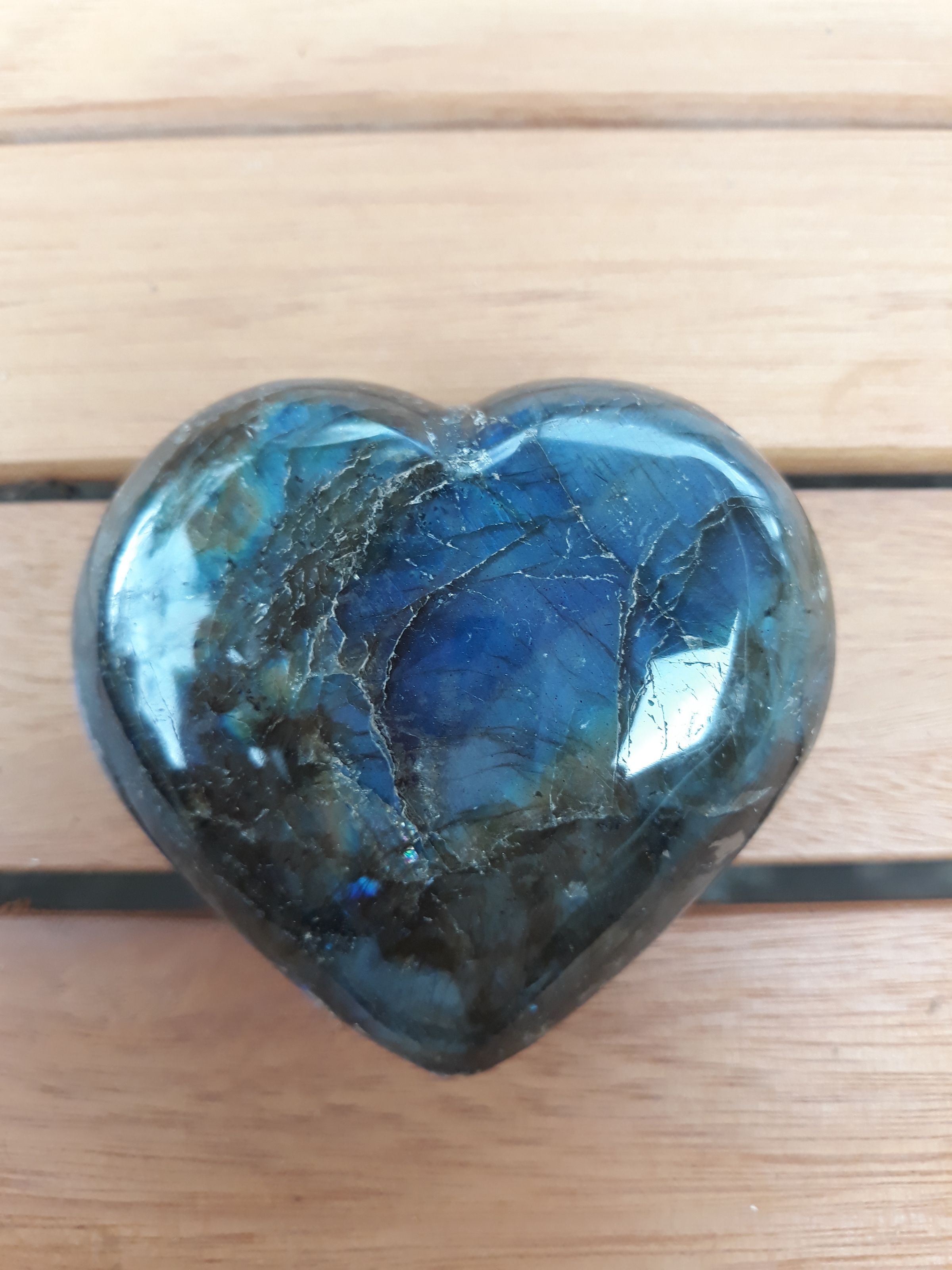 Labradorite Heart
$36.00
or 4 interest free payments of $9.00 with
learn more
A real beauty - Labradorite is a powerful protector said to calm an overactive mind and energises the imagination.
Known to reduce fears and insecurities and assist through times of change, heal disorders of the eyes and brain, reduce stress and treat colds.
Labradorite balances hormones and relieves PMS symptoms and lowers blood pressure. A magical crystal you will want to have in your collection.
209 grams
70 mm wide
SKU: C010